Roofing repairs in Owatonna, Austin, Albert Lea and Rochester, MN
Roofing
Whether you have a major leak or just want to replace a few worn shingles, our experienced roofing team can handle the job. Advanced Design Siding and Roofing Inc. installers use top-brand roofing materials and have extensive knowledge of all roofing systems. Our specialties include all types of roof installation and repairs including:
Wood Shingles
Asphalt Shingles
Re-Roofs
Tear-Offs
Repair Services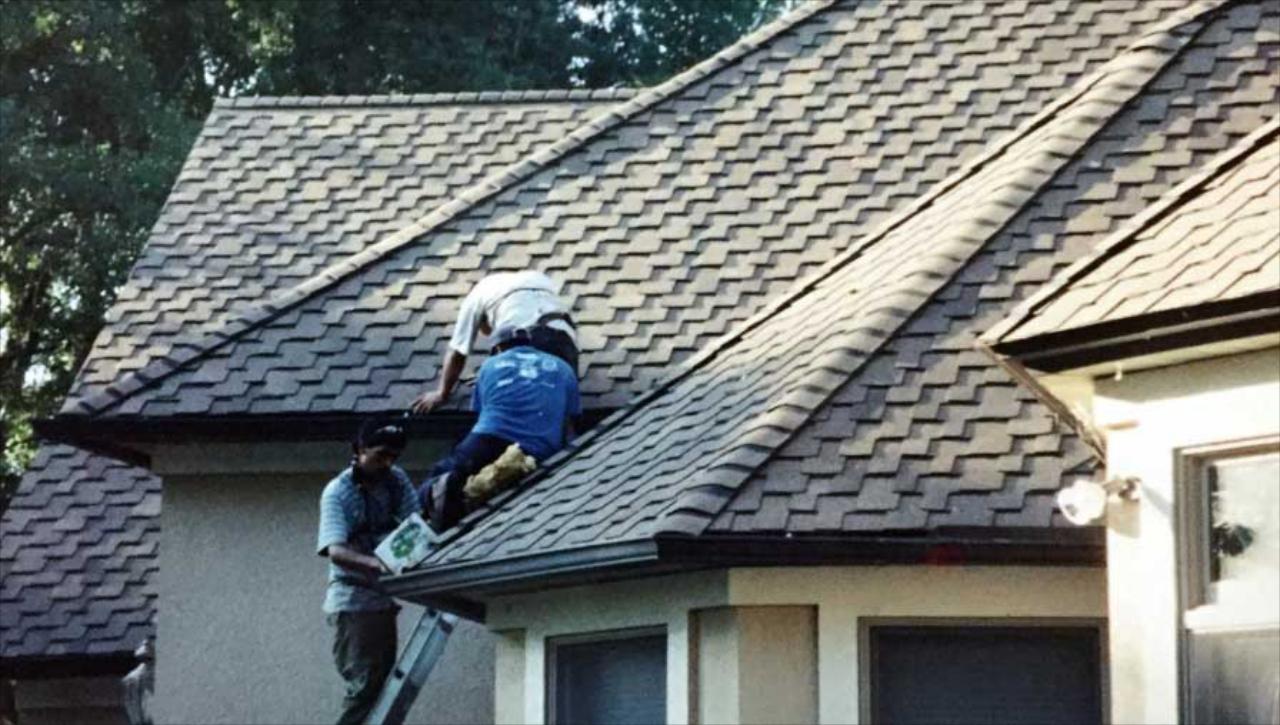 Siding
Few additions can improve the attractiveness and value of a structure more than installation of new siding. Advanced Design Siding and Roofing Inc. can give your property a beautiful makeover with top-quality siding in a rainbow of colors and styles.
Our professional installers are experienced with all types of siding, soffit/fascia, and siding-related projects, including:
Vinyl Siding
Aluminum Siding
Steel Siding
Fiber Cement Siding
Heartland Siding
Gutters
Downspouts
We can also help with window replacement. Save time and money by having your windows replaced at the same time as your siding is done.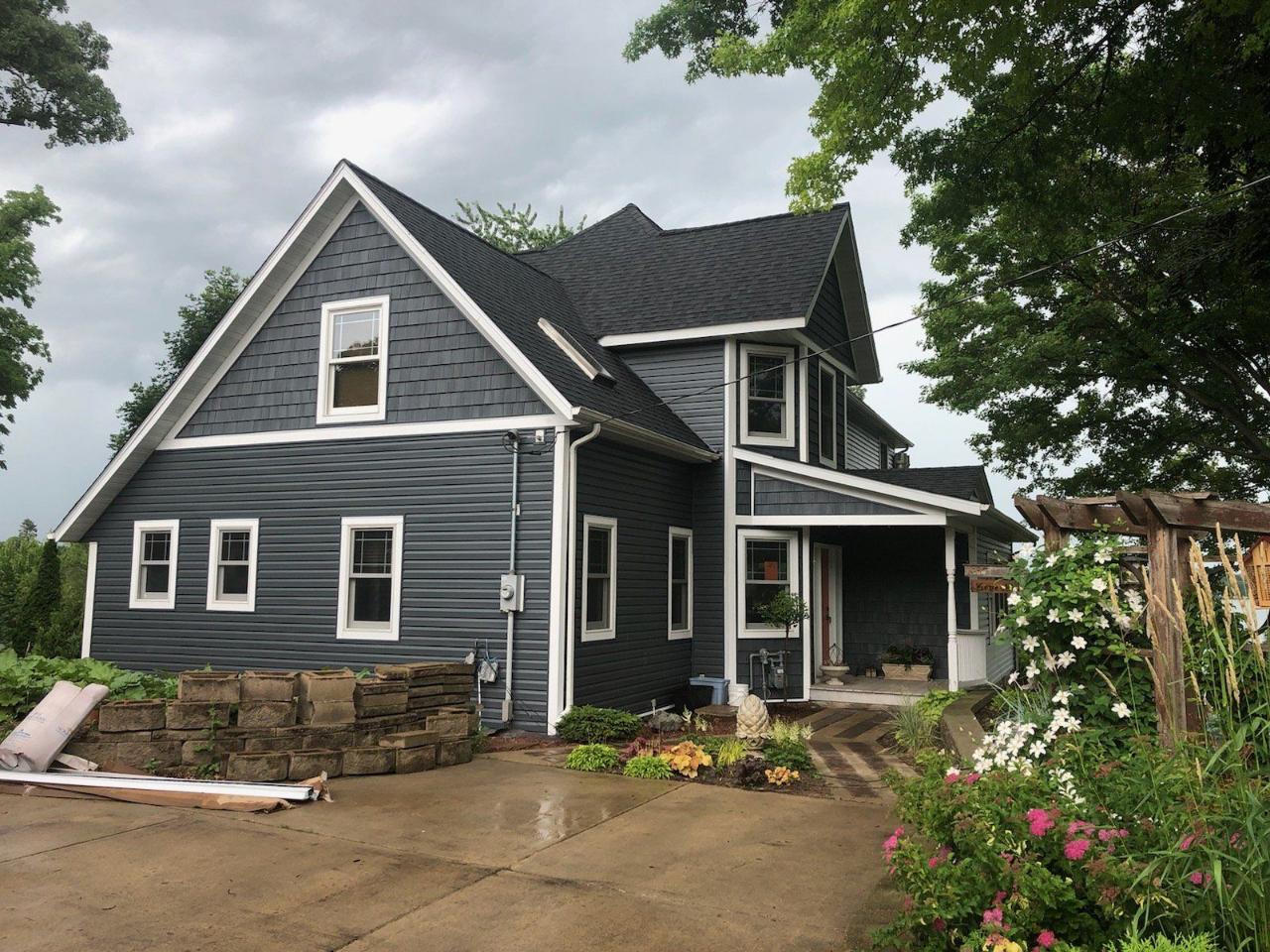 Gutters
Advanced Design Siding and Roofing Inc. offers installation and repair services for gutter, gutter shield, gutter screen, and other gutter protection solutions, including:
Rollex
Alcoa
Alsco gutter shield and gutter screen
Mastershield Gutter Protection
Gutter Helmet